Ron Shuller's Creative Images Photo & Video
Casual, Candid & Photojournalistic
Explore Some Of Our Recent Weddings
Click on images for larger view.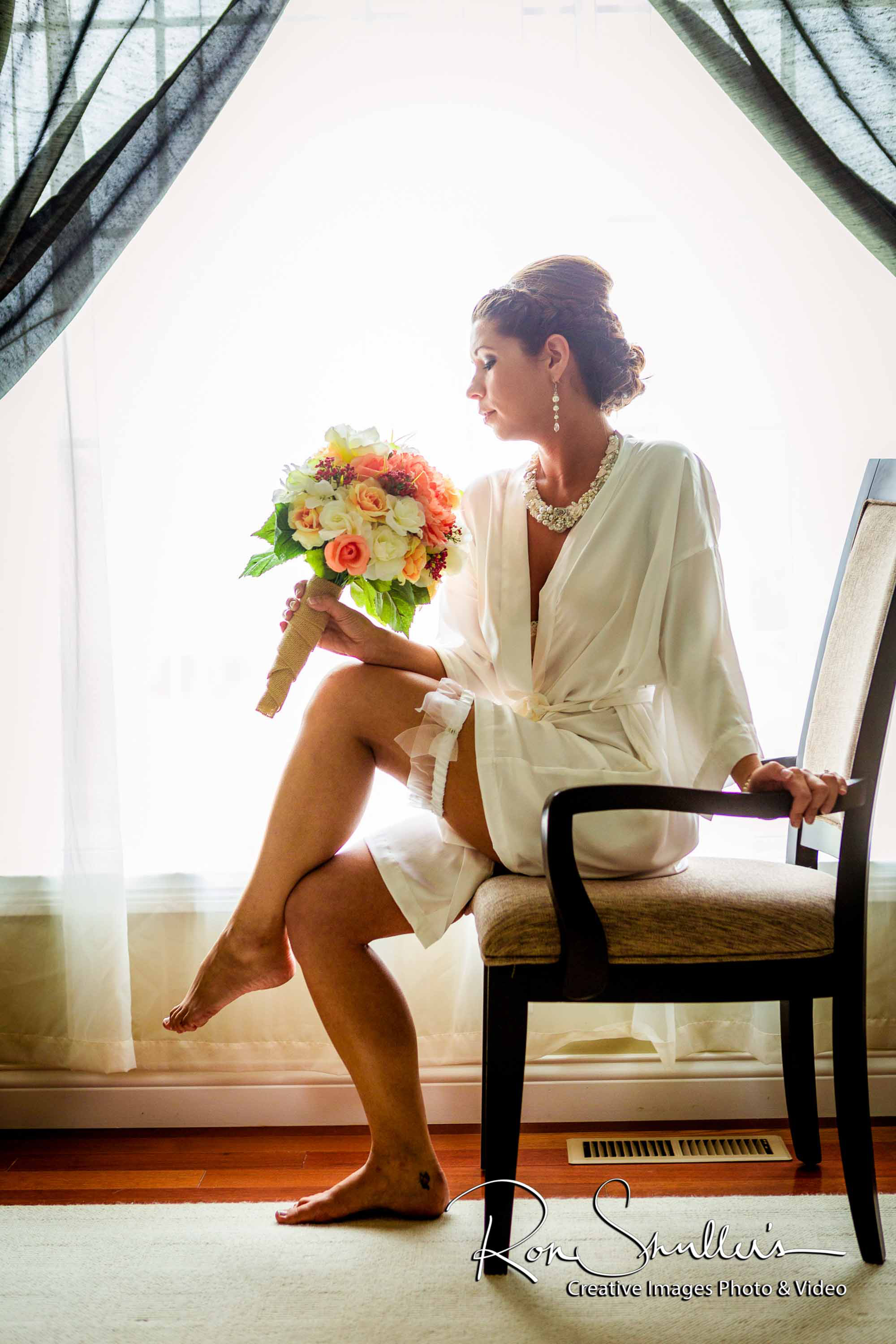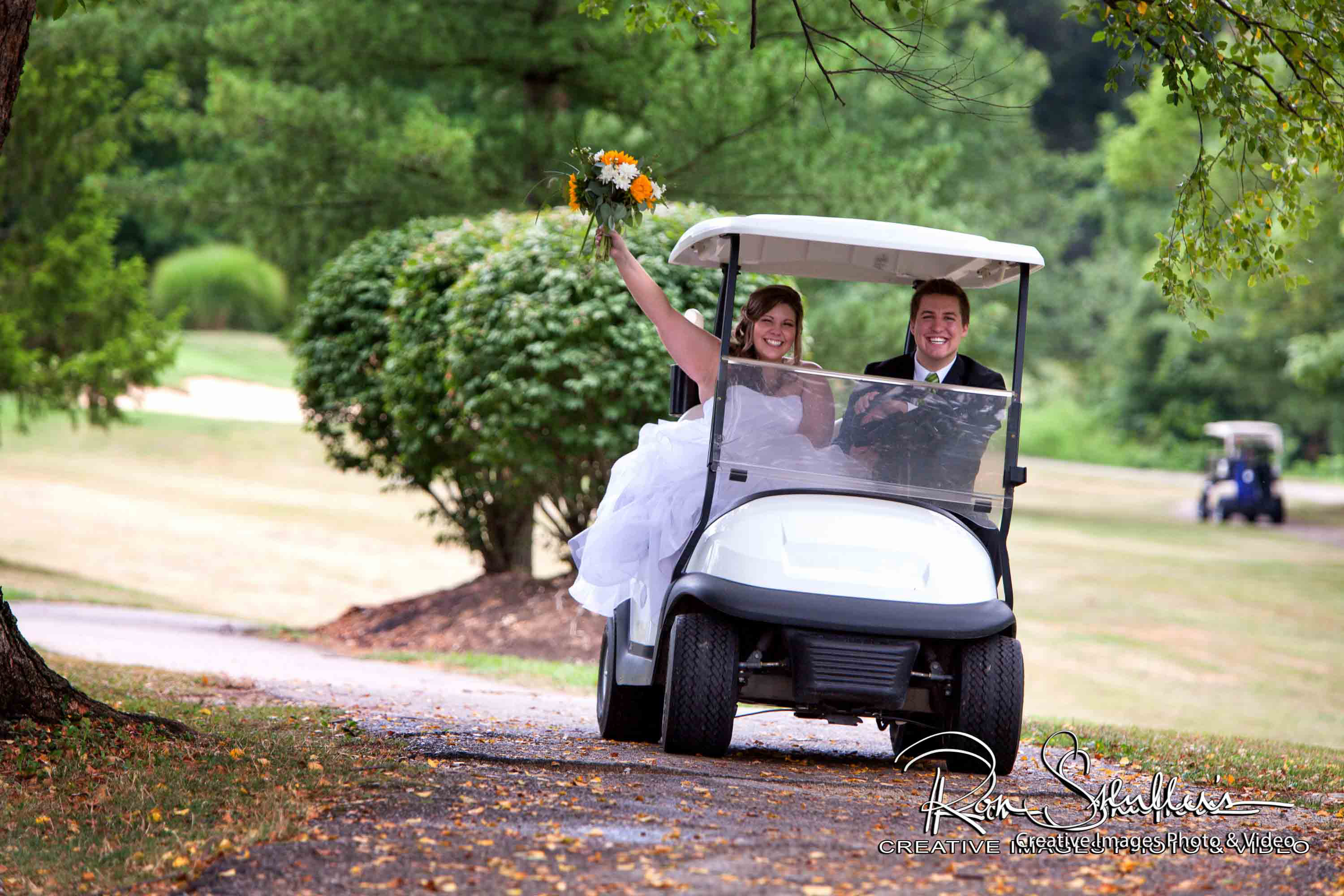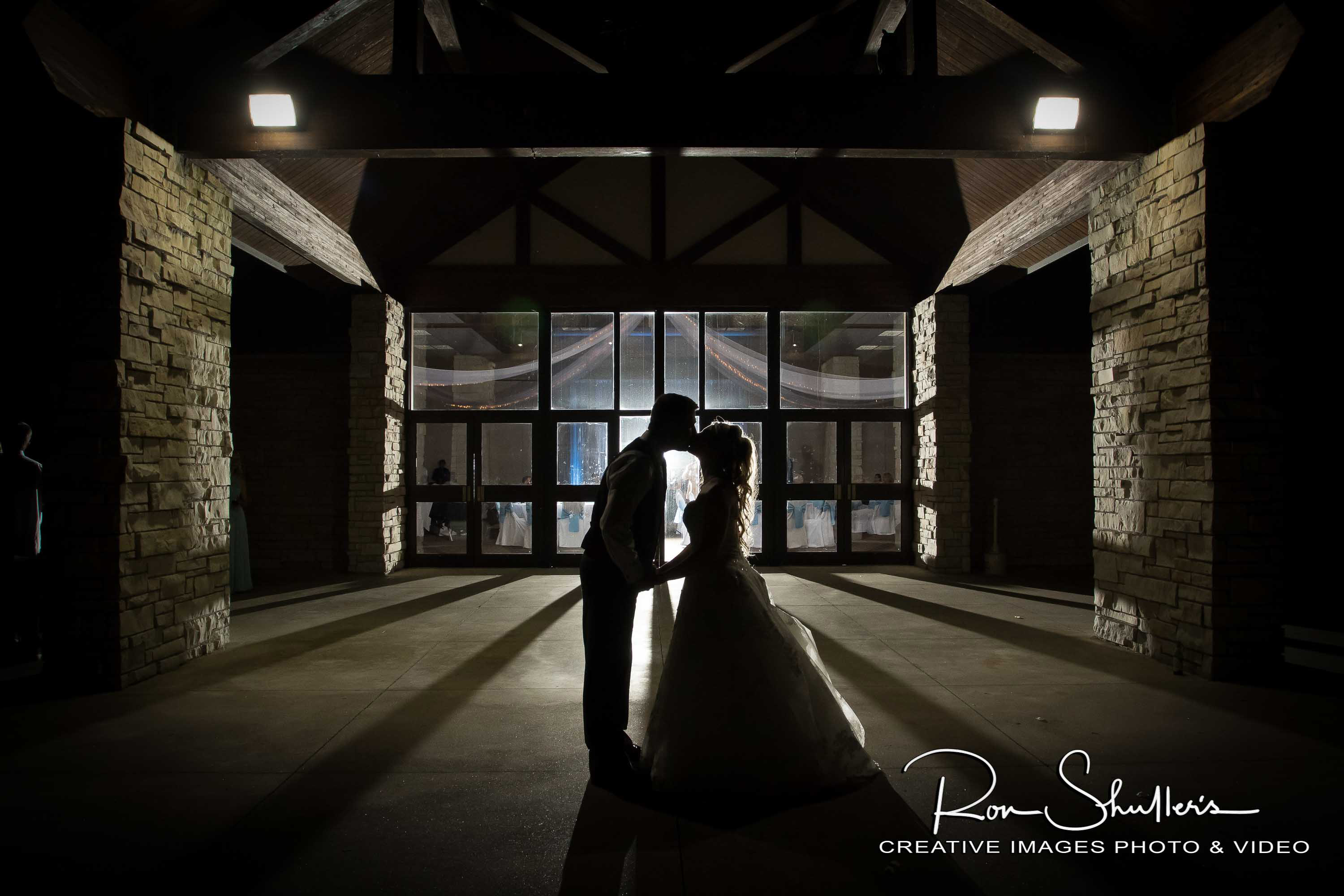 We'll record the little moments and tell your wedding-day story with exquisite imagery you'll cherish for a lifetime.
With over 48 years and thousands of weddings photographed we are the most experienced and organized photo & video company you'll find.
"Ron and his team were amazing, extremely creative and professional. Not only were they so much fun but we loved their attention to detail. Their photos were as beautiful as you can imagine. You can't get any better than Ron Shuller and his team as far as I'm concerned." – Jennifer S
Cincinnati Drone Services
Whether you're the homeowner or the broker, if you want to accentuate your property, the scenery, show off certain features, offer a perspective of the neighborhood and surrounding city, and generate more interest in the home, aerial photography and video in 4K is a no-brainer.
The dramatic, sweeping shots of landscapes highlight your property inn awesome and dramatic form. 
Check out our sister company, Cincinnati Drone Services