Worried How COVID-19 Will Affect Your Wedding?
Explore Some Of Our Recent Weddings
Click on images for larger view.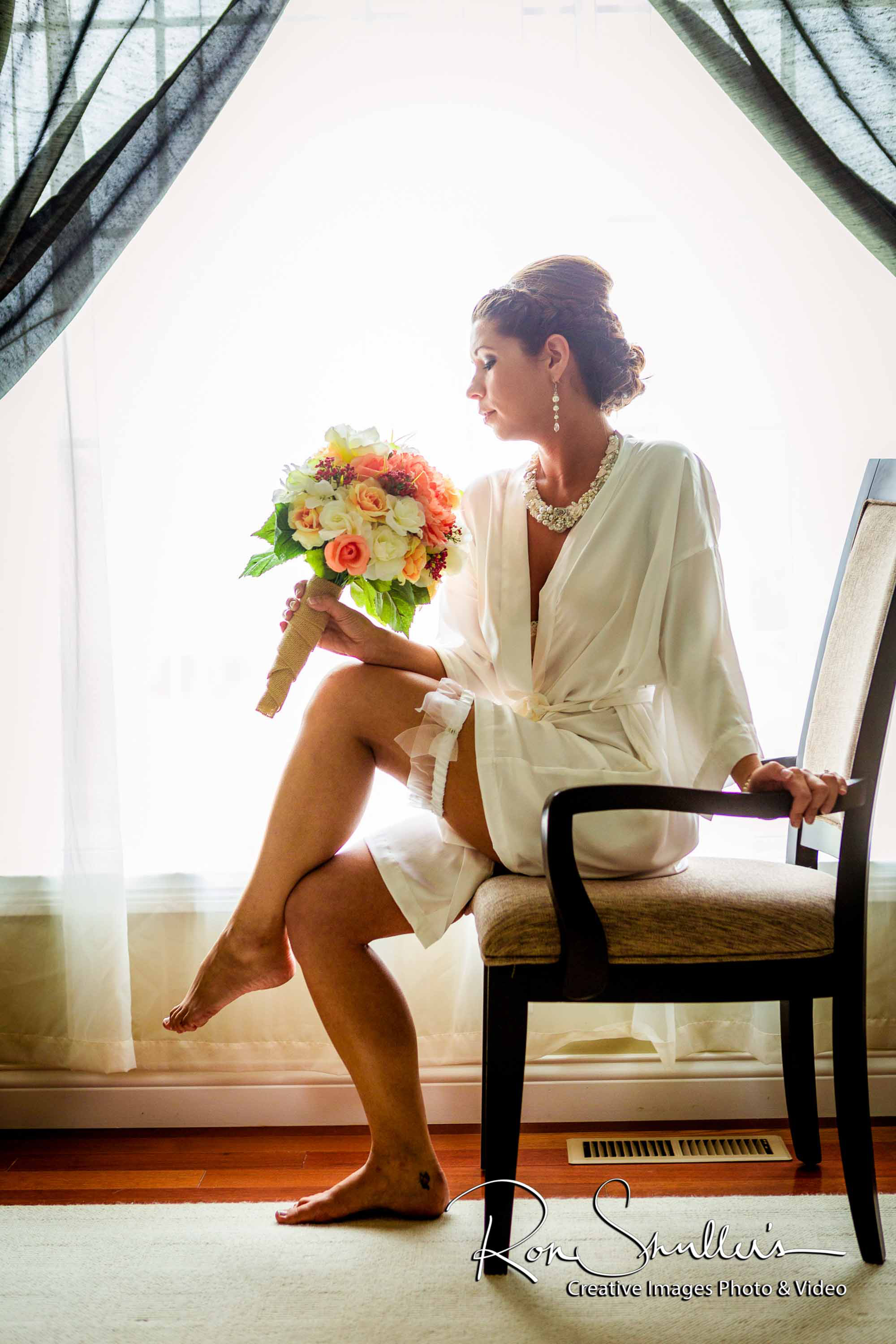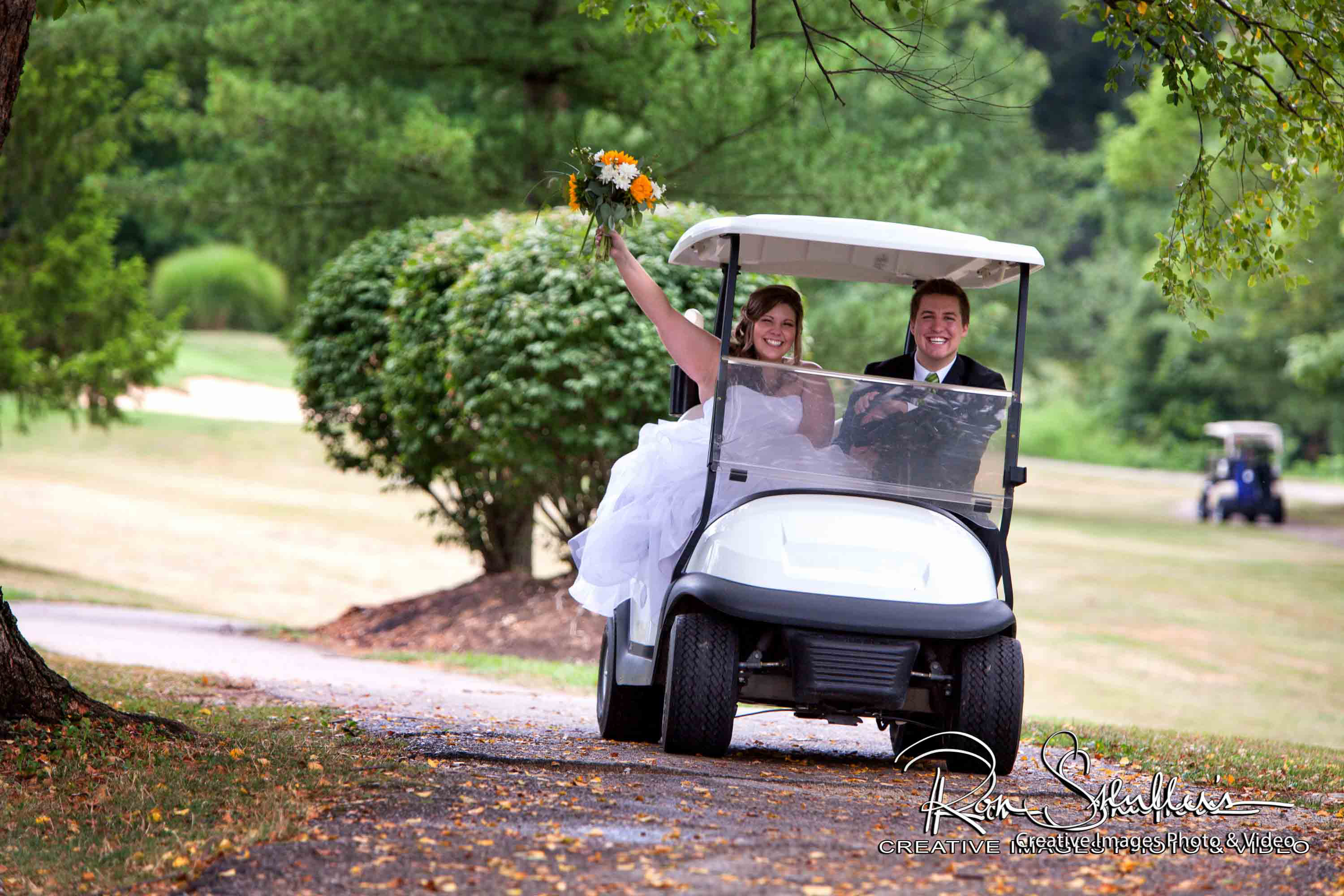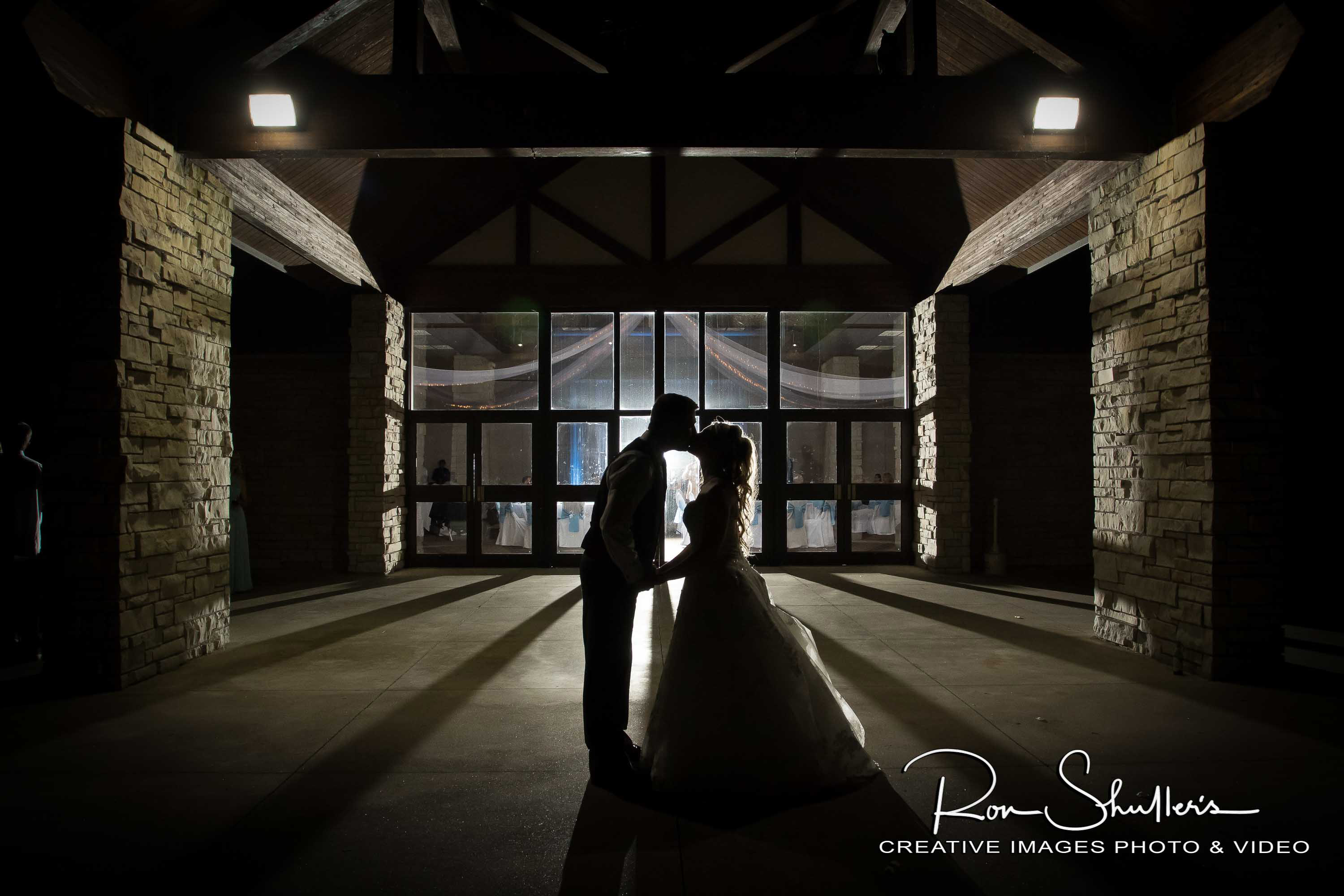 With over 46 years and thousands of weddings photographed we are the most experienced photo & video company offering much more than just exquisite imagery.
We're not only experts in photography, we're experts in providing SOLUTIONS!
COVID-19 has created a new world where now more than ever, the experience level of your photographer is critical!
Whether it's the ramifications of this new world COVID-19 environment including such issues as maintaining safe distances and safe practices . . . or you're worried about more traditional issues such as whether or not to see each other before the wedding . . . or you're worried about arriving to the reception late . . . or wedding-day stress . . . or a myriad of other issues, we're here to identify the issues & challenges and provide the solutions!
That's what we do!
---
Exquisite imagery + unmatched experience + solutions experts . . . at exceptional pricing!