Exquisite Wedding Imagery You'll Cherish For A Lifetime
RON SHULLER'S CREATIVE IMAGES PHOTO & VIDEO
"Ron and his team were amazing, extremely creative and professional. Not only were they so much fun but we loved their attention to detail. Their photos were as beautiful as you can imagine. You can't get any better than Ron Shuller and his team as far as I'm concerned." – Jennifer S
Explore Some Of Our Recent Weddings
Click/tap to view larger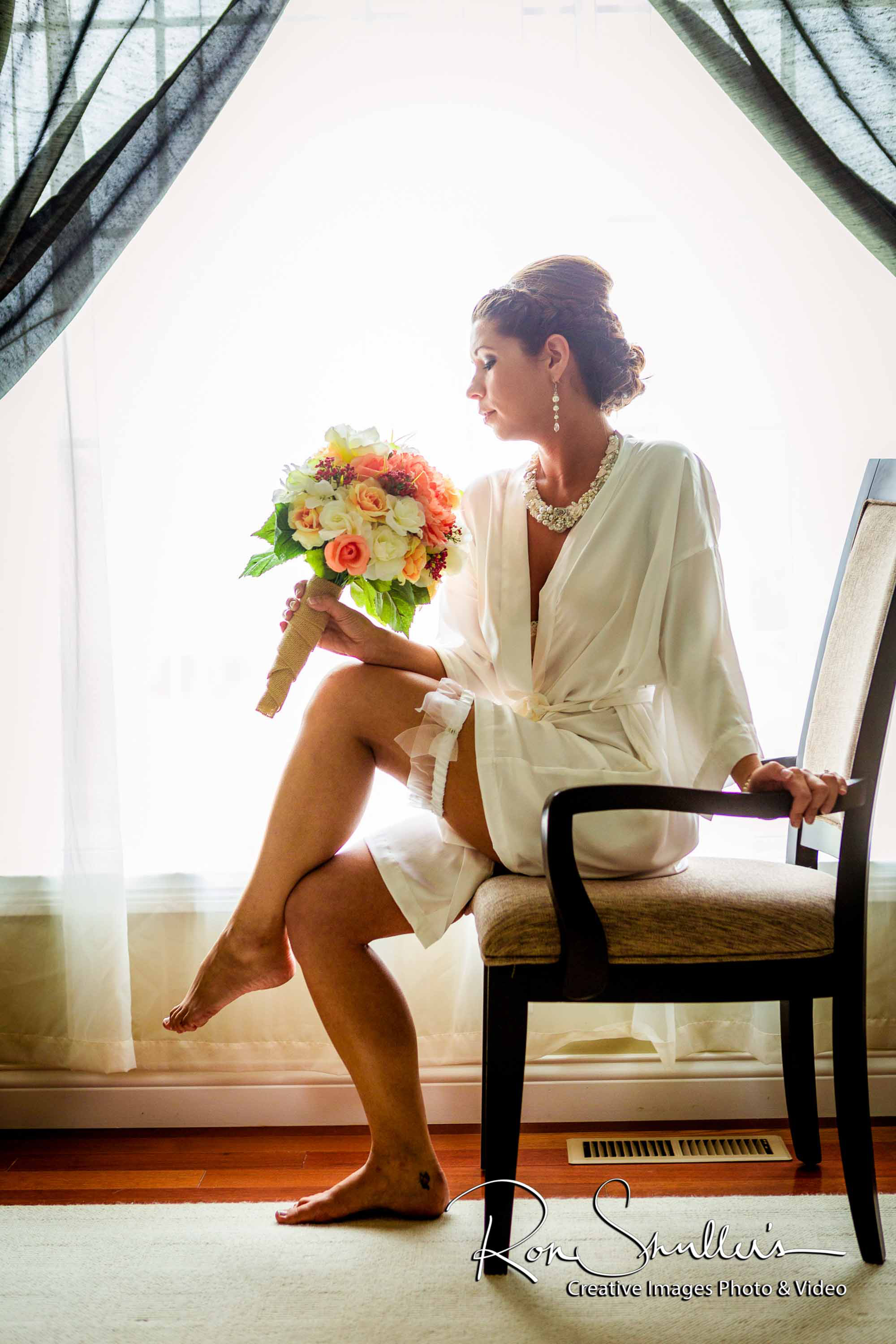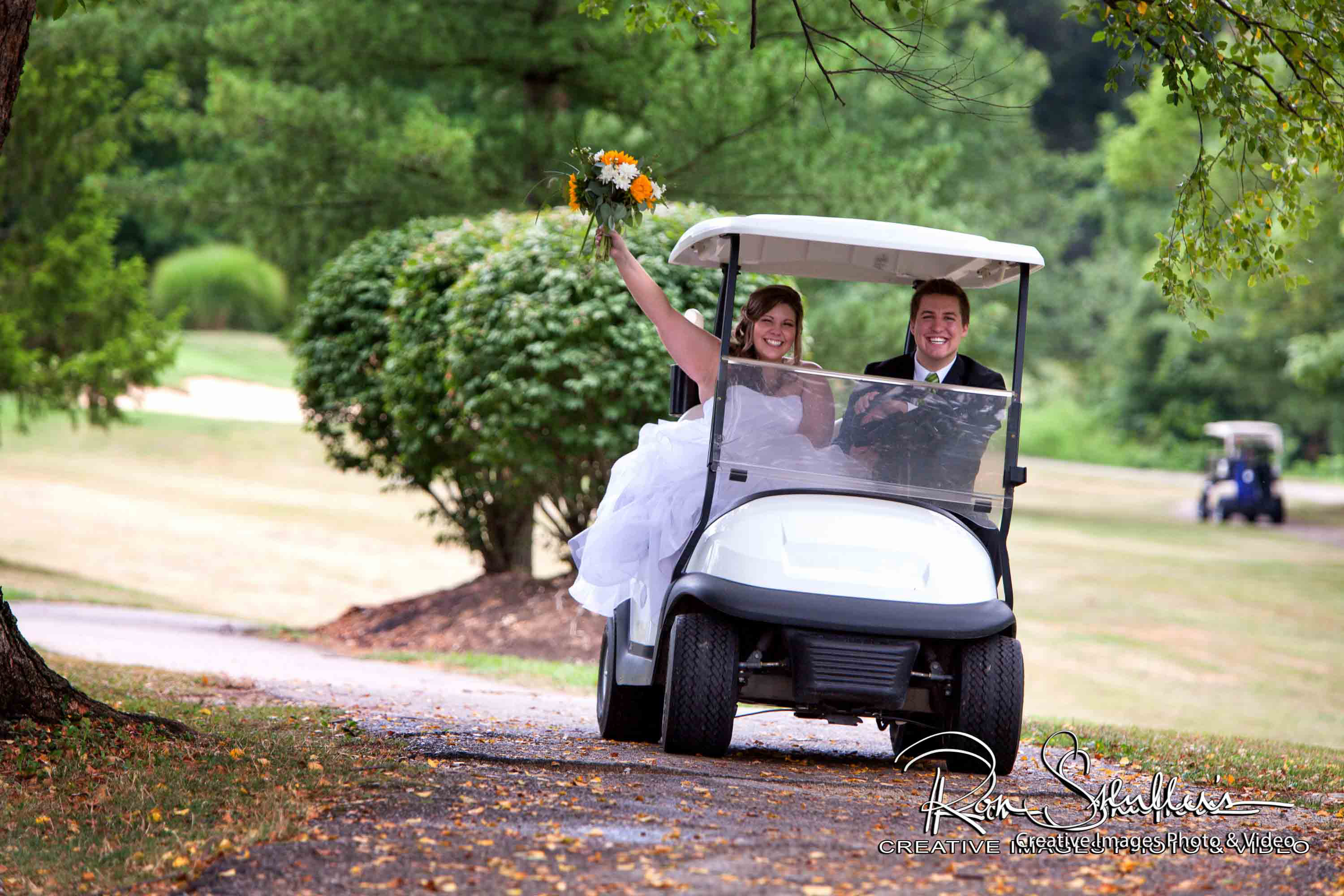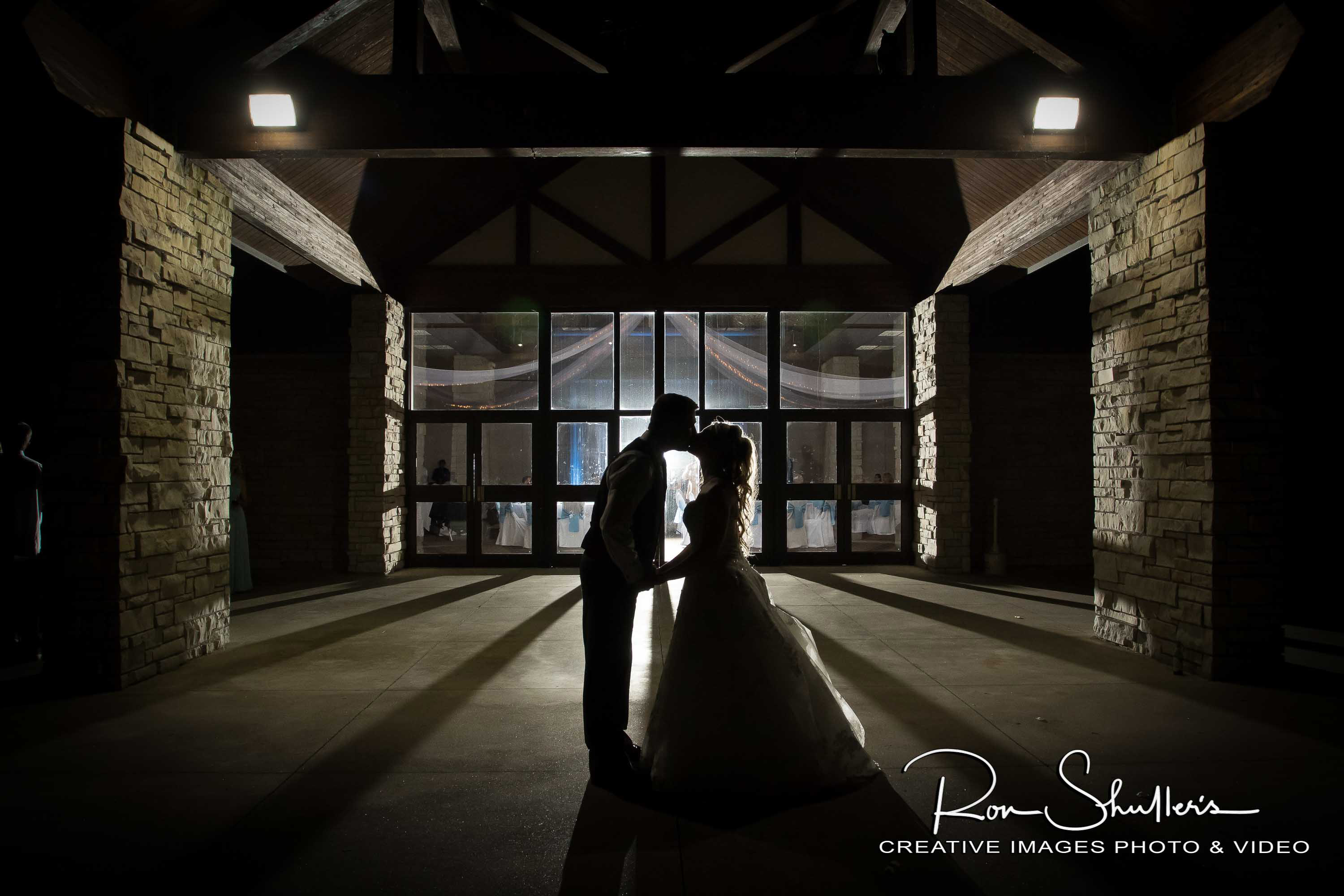 We understand that selecting a photographer can be really difficult, we get it!
When you put yourself in my very experienced and reputable hands, you'll appreciate the feeling of confidence you'll have when you see how extremely organized and easy I make the entire experience including my expert guidance throughout the entire process without any high-pressure.
Now imagine the empowering feeling you'll have knowing that you are now my most important client, receiving my best personal attention, quick response to calls and inquiries, appointments at your convenience, fast turnaround time on products and services and much more.
This is how I do business, develop long lasting relationships, stay at the top of my game and maintain my excellent reputation for over forty five years.
I'd love to personally review our packages with you.
Sincerely,
Ron Shuller