Exquisite Imagery You'll Cherish For A Lifetime
RON SHULLER'S CREATIVE IMAGES PHOTO & VIDEO
Explore Some Of Our Recent Weddings
Click on images for larger view.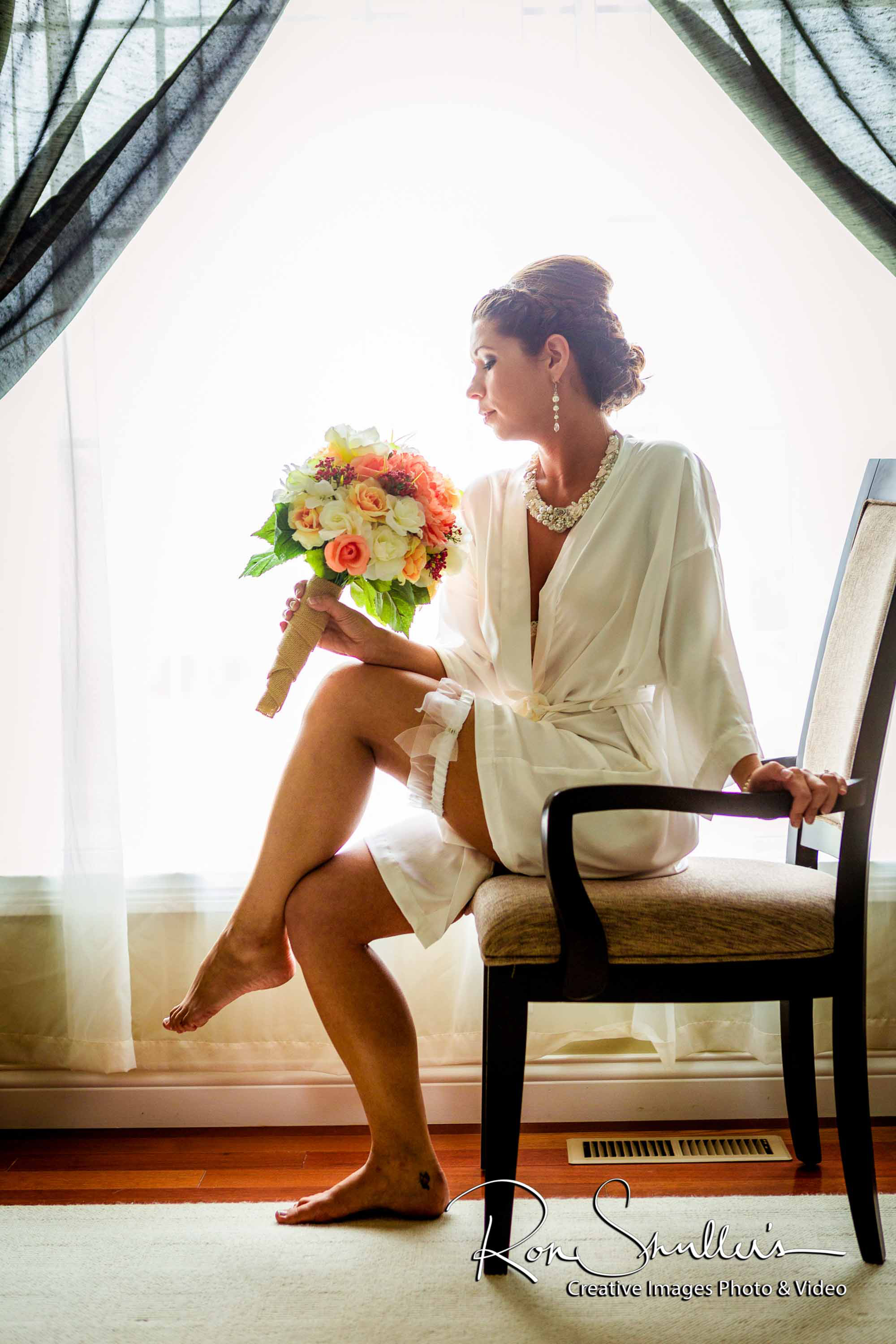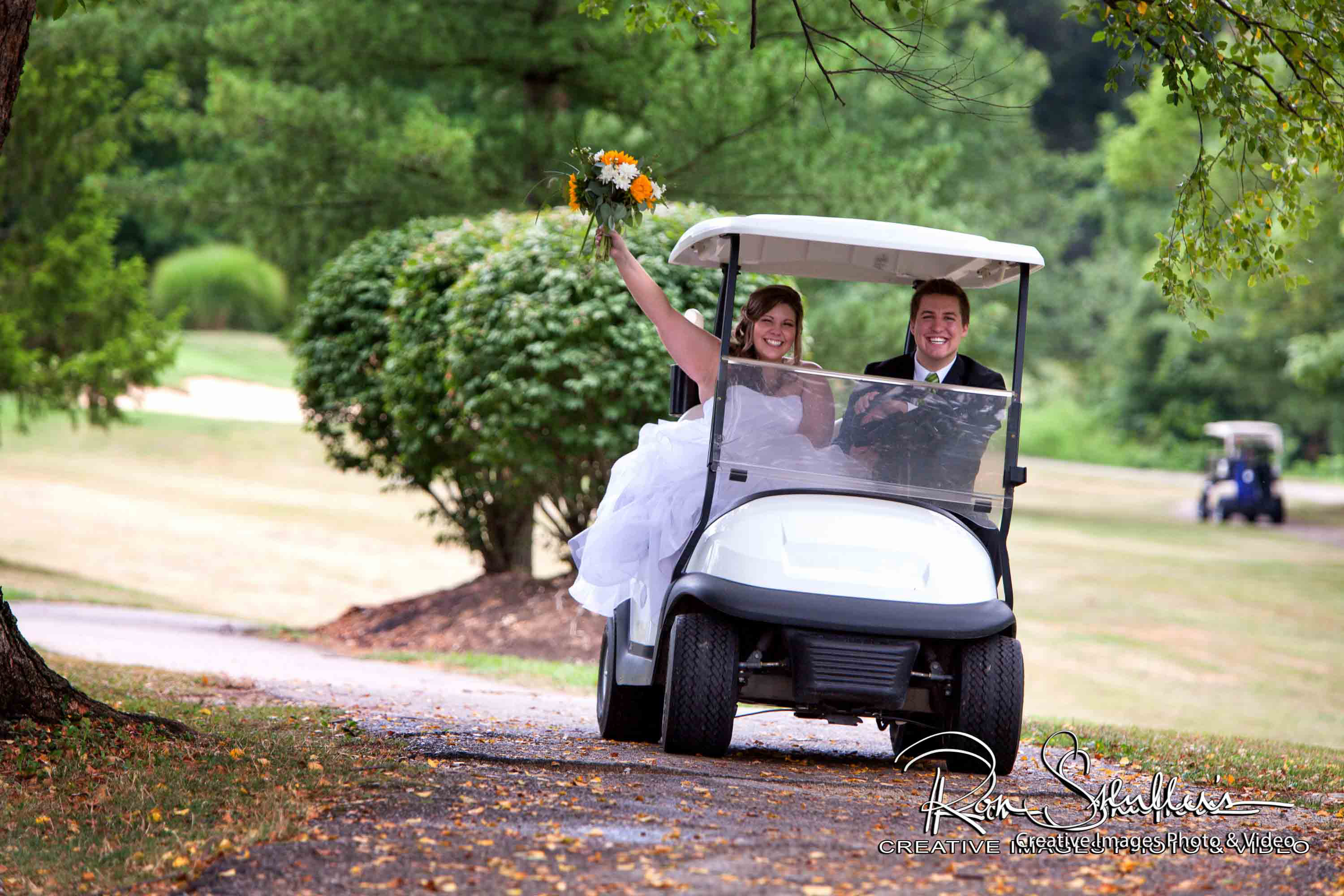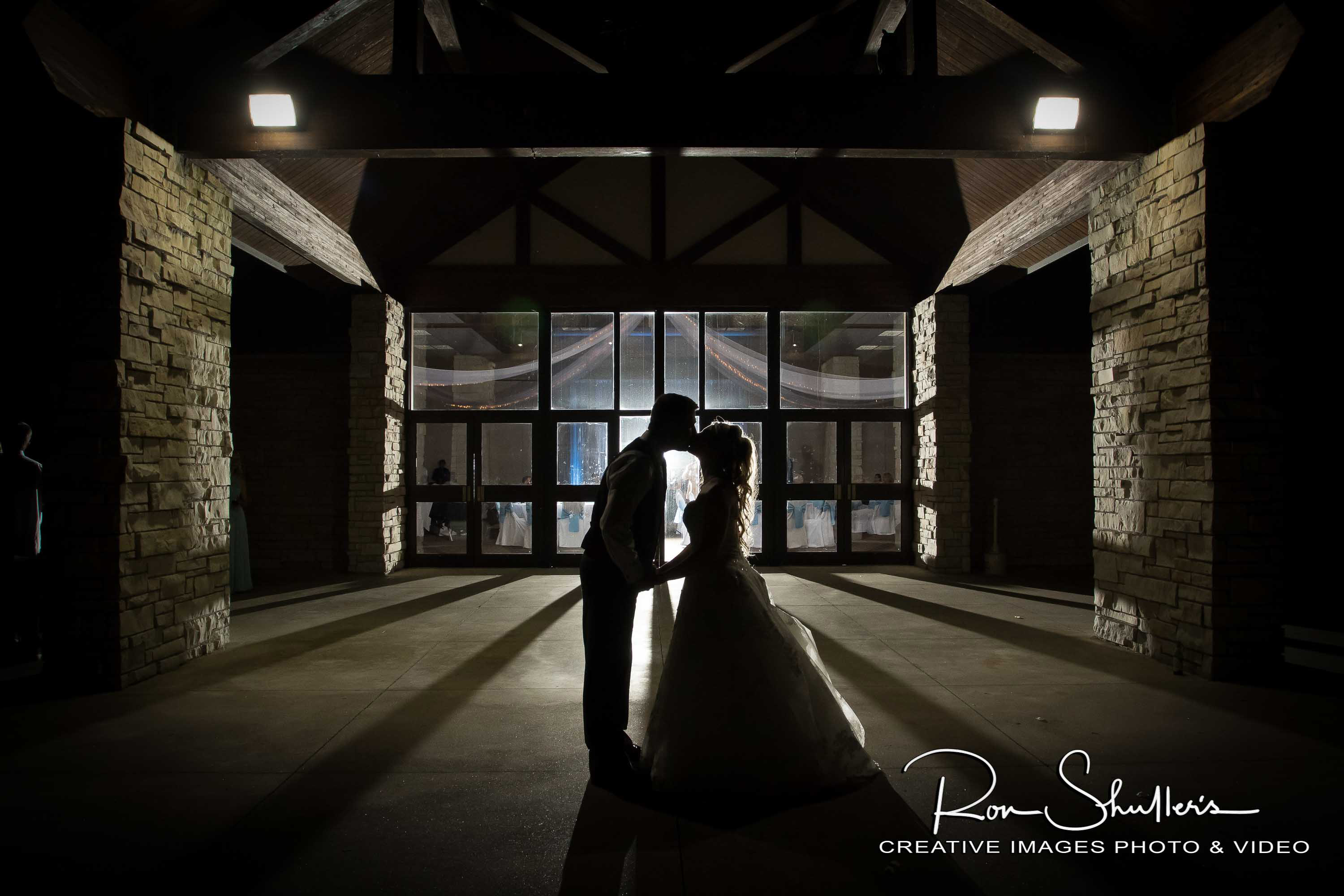 With over 46 years and thousands of weddings photographed we are the most experienced photo & video company offering much more than just exquisite imagery.
We're not only experts in photography, we're experts in providing SOLUTIONS!
Whether it's the ramifications of a COVID-19 environment . . . or you're worried about whether or not to see each other before the wedding . . . or you're worried about arriving to the reception late . . . or wedding-day stress . . . or a myriad of other issues, we're here to identify the issues & challenges and provide the solutions!
That's what we do!
---
Exquisite imagery + unmatched experience + solutions experts . . . at exceptional pricing!