Exquisite Wedding Imagery You'll Cherish For A Lifetime
RON SHULLER'S CREATIVE IMAGES PHOTO & VIDEO
"Ron and his team were amazing, extremely creative and professional. Not only were they so much fun but we loved their attention to detail. Their photos were as beautiful as you can imagine. You can't get any better than Ron Shuller and his team as far as I'm concerned." – Jennifer S
Explore Some Of Our Recent Weddings
Click/tap to view larger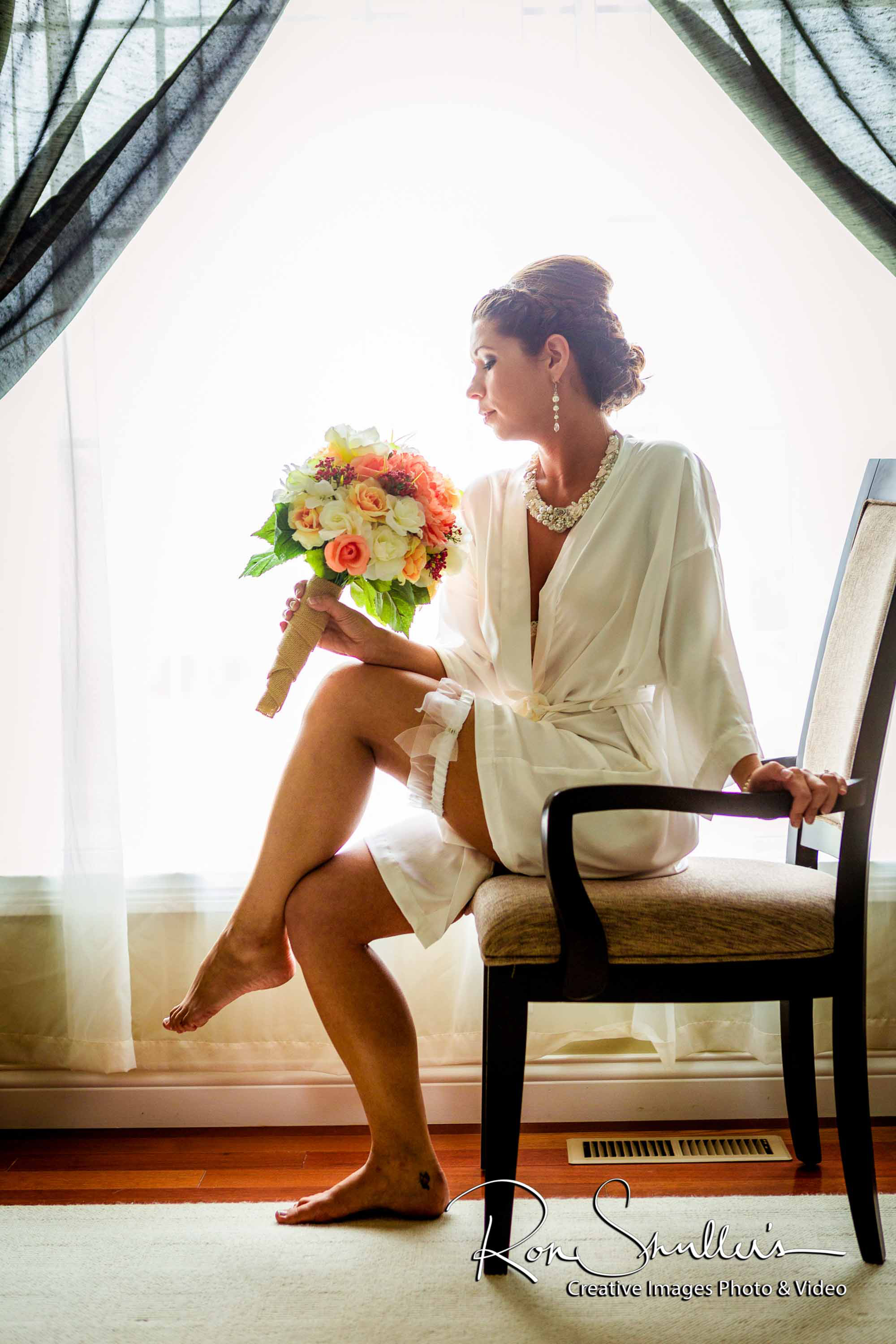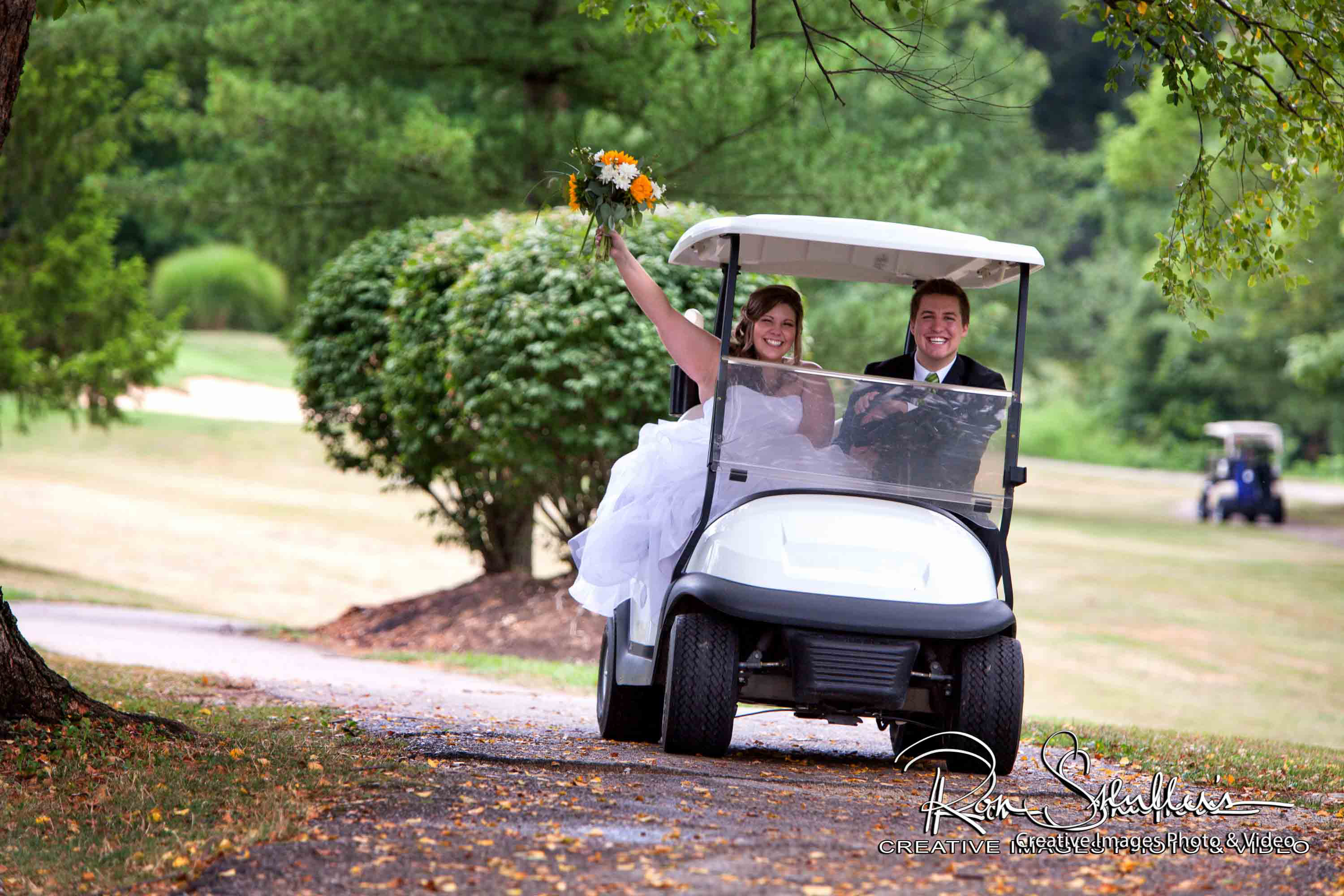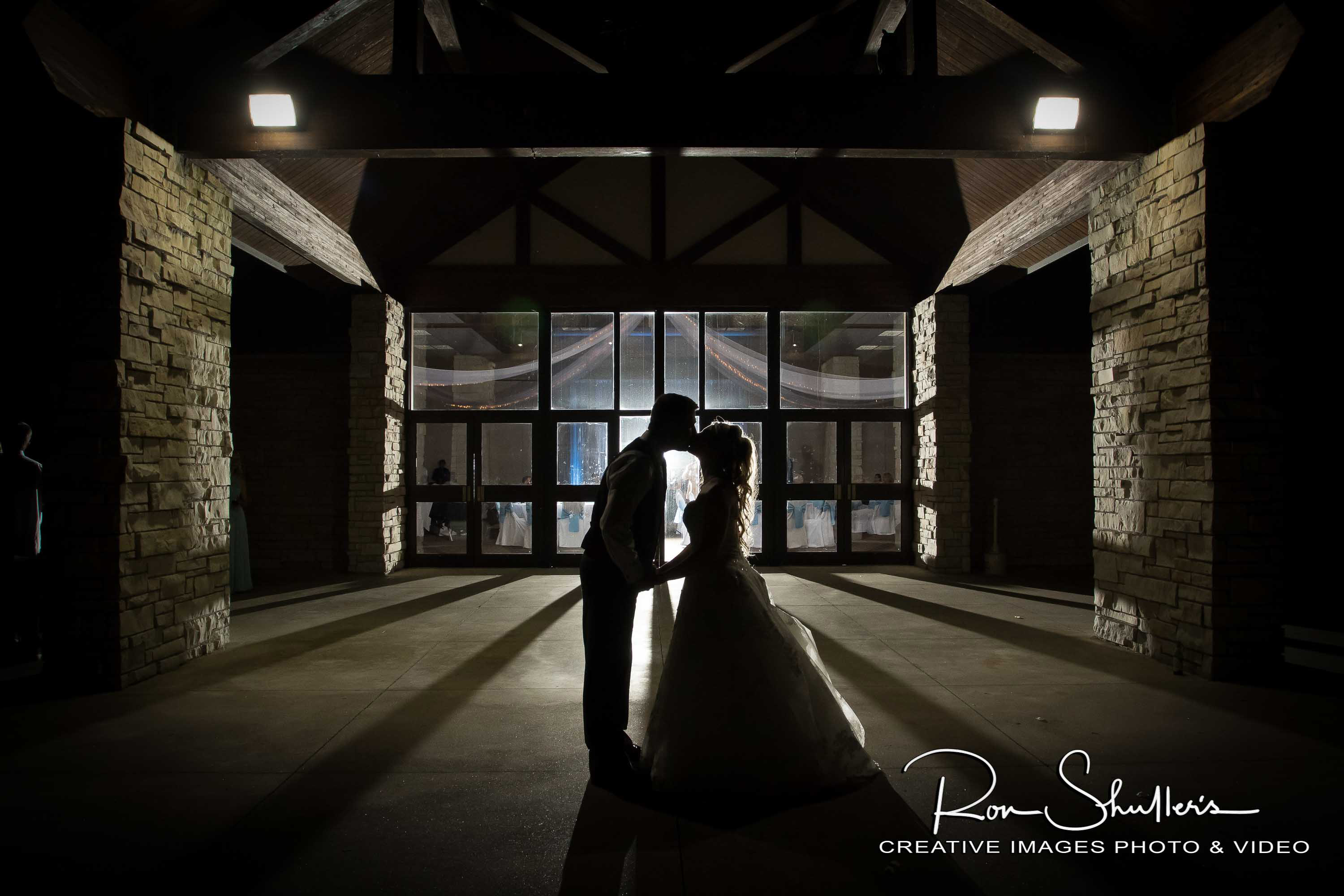 Exquisite imagery & unmatched experience at exceptional pricing.
I'm a lucky guy. I love photography, love working with people and love "making-the-magic-happen" for couples every week.
And I've been doing it for over 45 years and for thousands of weddings!
No one is more experienced, organized & fun.
Let's schedule a phone consultation so I can personally review our packages and services with you.

I bet you'll be surprised at how reasonable priced we are!
Sincerely,
Ron Shuller